Click any image for details and pricing.
(604) 227-6721

Previous clients include:
Playland Nights at The PNE, Cascades Casino, Edgewater Casino, Vancouver FanClub, MOSAIC, ONNI, Sears, Pret A Pour Nuit, The Osoyoos Arts Council, The Royal Vancouver Yacht Club, The STAGE in Mission, Monte Carlo Nights, The Rio Theatre, The Biltmore Cabaret, S.P.A.C.E., IATSE and many more.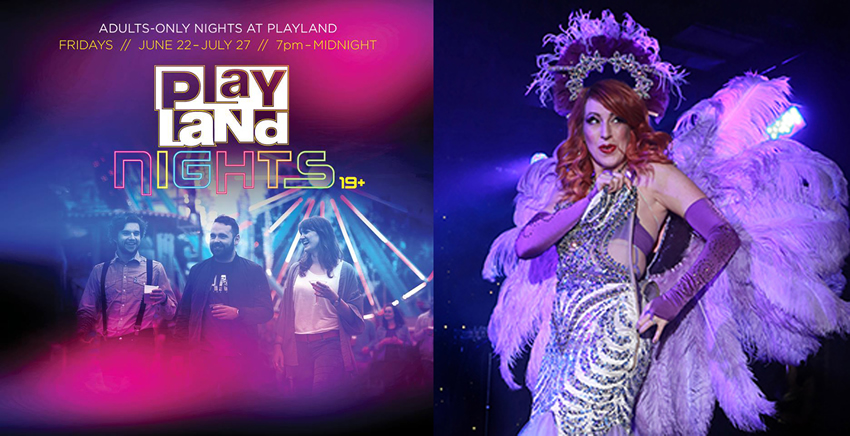 This summer we were thrilled to bring vintage burlesque glamour to PLAYLAND NIGHTS at The PNE!
Thanks to everyone who came out to the shows and shared the fun!

Updates and info on upcoming public events are always available
on our FACEBOOK PAGE